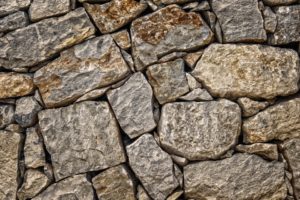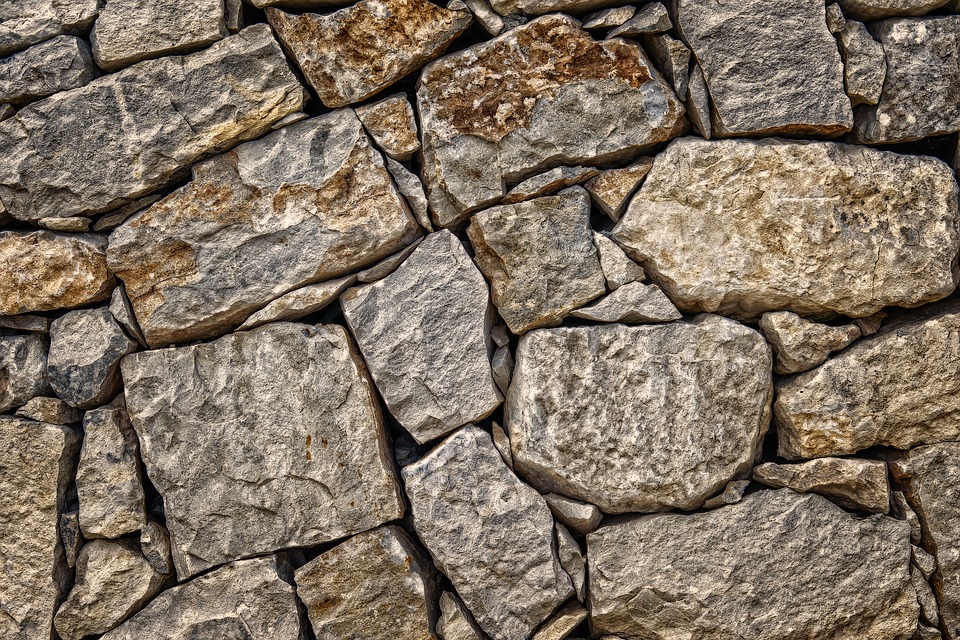 Concrete somehow works like pottery. It sets from a liquid form and can then be formed into a pattern or a shape. The difference is clay. In pottery, it can be molded with bare hands, while concrete needs sophisticated molding to be set, at least in architectural construction. The best way for patterns to be added to concrete walls is by using a concrete form liner.
How a Concrete Formliner Works
Smooth and flat concrete has flaws that can be blended with patterned surfaces.
For the purpose of providing forms, typically what architects used are wood or metal sheets. These materials are often used to hold concrete until it hardens or sets. After the concrete has been set, the forms are removed. Once the forms have been removed, what are left are imprinted patterns on newly-created walls.
Patterns
The most common form liner patterns have ribbed, repeating patterns. For more unique and adventurous patterns, you can consider rock patterns that look "natural".
If you need inspiration to guide you, check out public works projects with their highway sound barriers, walls and bridges in national parks. Those walls are designed to mimic stone's natural appearance, but they are actually sturdier and are easier to create than real stones.
Materials
These are the concrete formliner materials that you can consider:
Urethane Rubber – This material is flexible and durable, which means that it can be formed into any pattern or shape up to 5 inches thick. One other advantage for this material is that it is reusable for up to 100 times.
Plastic – This is cheaper than urethane rubber form liners. The problem is it is not as durable as the urethane rubber and they are also not that malleable as urethane rubber. With thicker plastic form liners, the maximum reuse possible is 15 uses.
Waterproof Polystyrene foam – This is another inexpensive material. The good thing about this material is that one can be molded into any shapes that you can imagine. If you are considering engraving logos or images in your concrete, talk with your contractor about using this cheaper option.
Fiberglass – In the past, this was the favorite material for this kind of project, but now, it is hardly used anymore. This is due to the not so flexible nature of the material.
Tips
Liners are normally glued to the forms or screwed onto the surface of the form. When using screws, be sure to cover with glue remove blemishes on the surface. Also, seal the joints between form liners to make sure there will be no leaks.
You may also consider using special oil that's to make it easier to separate forms from the form liners (after the concrete has set). This is particularly useful when using a plastic material with your formliner. When using plastic molds, separation of forms from form liners must be done within 24 hours after the concrete has set.
Get Expert Contractors
If you need advice, get in touch with concrete and masonry experts who will offer variety of options for you to choose from.
Suggest for a mockup demonstration before proceeding to the actual implementation of the project.
Looking for  Formliner Contractor?  Contact:
Custom Rock Formliner
2020 West 7th Street
St. Paul, MN 55116
Phone: (651) 699-1345
https://customrock.com/